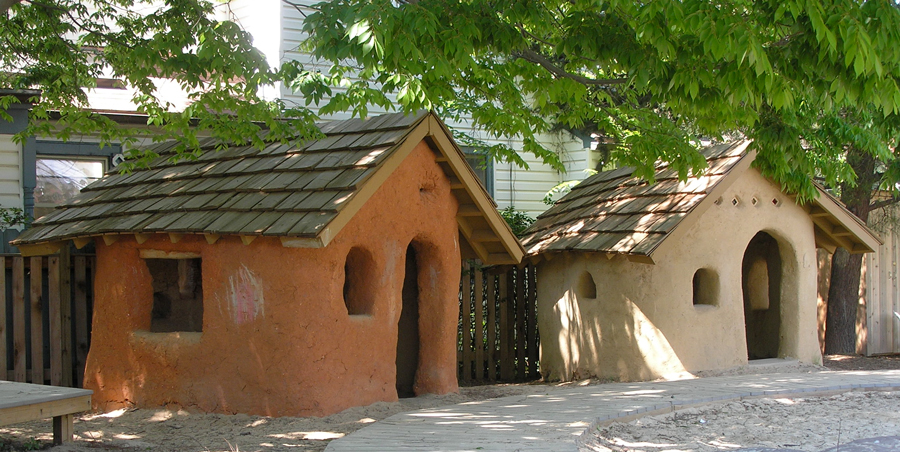 HOME-2028-COGBM-IMG_1171_sfw
Children need nature!
Our mission is to connect children—in their neighborhoods, backyards, schoolyards, child care centers, and parks—to nature through good design that is deeply informed by an understanding of child development and principles of sustainable landscaping.
We know, and research has confirmed that time outdoors in nature reduces stress, improves health, and enhances creativity, learning, and attentiveness in children and adults.

Our process is thoughtful and thorough and based on a deep respect for every client and every site. We listen to your needs and vision, study and understand your land, teach you about what is possible, and design delightful outdoor spaces that connect people of all ages to nature, and that sustain and heal the earth.


"Nancy combines a strong theoretically based background in early childhood development with sound design principles and boundless creativity."Janet Turchi, Head Start Director
Buy the Book:
Nature Play At Home: Creating Outdoor Spaces that Connect Children with the Natural World
With hundreds of inspiring ideas and 12 illustrated, step-by-step projects, this hardworking book details how to create playspaces that use natural materials—like logs, boulders, sand, water, and plants of all kinds. Projects include hillside slides, seating circles, sand pits, and more. Accessible, research-based, and timely, Nature Play at Home is a must-have for modern parents and caregivers. LEARN MORE ›