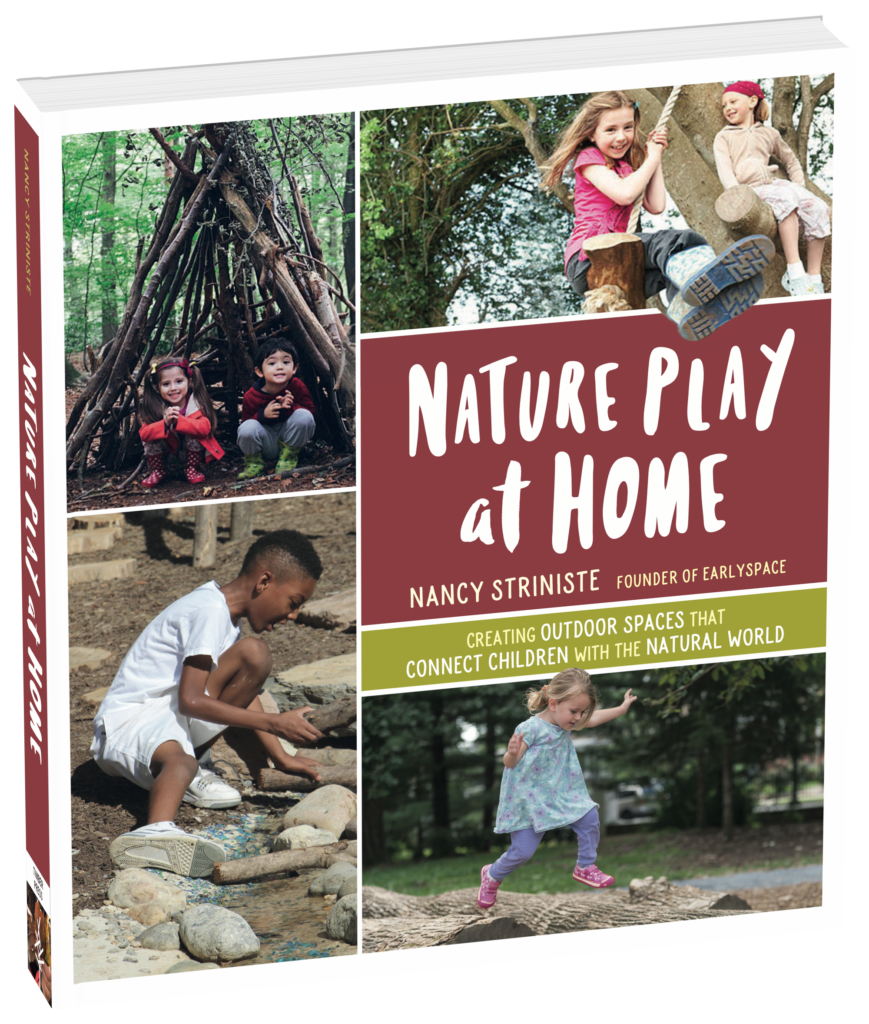 Creating Outdoor Spaces that Connect Children with the Natural World.
With hundreds of inspiring ideas and 12 illustrated, step-by-step projects, this hardworking book details how to create playspaces that use natural materials—like logs, boulders, sand, water, and plants of all kinds. Projects include hillside slides, seating circles, sand pits, and more. Accessible, research-based, and timely, Nature Play at Home is a must-have for modern parents and caregivers.
$25.00 plus tax and shipping

Please contact us for more details or to place your order.